Regular price
Sale price
13,00 €
Unit price
per
Sale
Sold out
Dietary supplement, the richest plant-based natural source of iron (33 mg / 100 g)
Apitherapy
,
Maticnjak Bestsellers
,
Plant extracts
,
Sikavica
,
The most wanted
,
Composition

Functional preparation based on medicinal plants

▪ Fenugreek 78%
▪ Sikavica 4%
▪ Sow oats 5%
▪ Dried grape skin 5%
▪ Turmeric 3%
Using

One teaspoon twice a day. Beat in a little water, juice, yogurt or kefir.

It is applied for a maximum of 2 weeks continuously, after which it is necessary to take a short break of 3 days. It is not recommended for pregnant women, nursing mothers, children under 12 years of age.
Method of storage and notes

In a dry place and at room temperature.

A dietary supplement is not a substitute or substitute for a balanced diet and a healthy lifestyle. When taking it, side effects in the form of a characteristic smell in sweat or urine are possible. People taking medication should consult a doctor before taking it.

Not recommended for pregnant women, nursing mothers and children.
Delivery to HR and EU

Delivery 1-3 working days

Delivery price: €3.98

Free delivery within the Republic of Croatia for orders over €40

Delivery abroad:

- Germany €8 / 3-4 days
- Austria €8 / 3-4 days
- Slovenia €5 / 1-2 days
- Sweden €10 / 4-6 days
- Belgium €10 / 4-5 days
- Czech Republic €8 / 3-4 days
- Denmark €10 / 5-6 days
- France €10 / 5-6 days
- Greece €16 / 6-7 days
- Ireland €10 / 5-6 days
- Italy €10 / 4-5 days
- Hungary €8 / 1-2 days
- Netherlands 10€ /
4-5 days
- Poland €10 / 3-4 days
- Slovakia €8 / 3-4 days
- Spain €10 / 5-6 days
View full details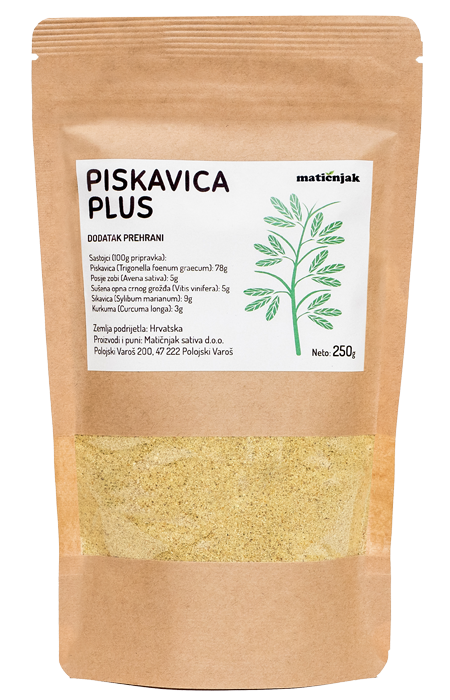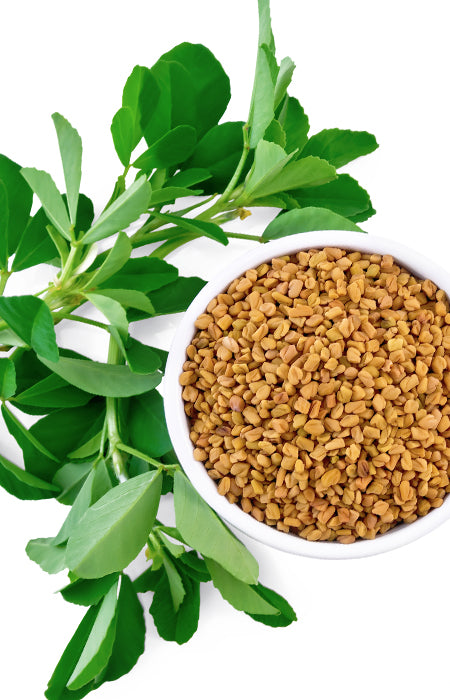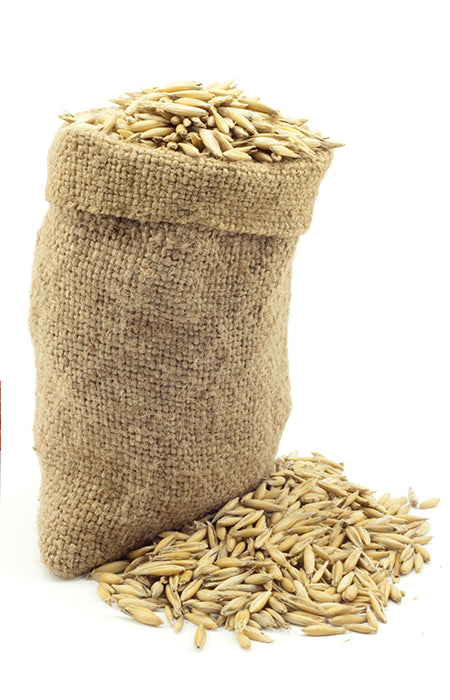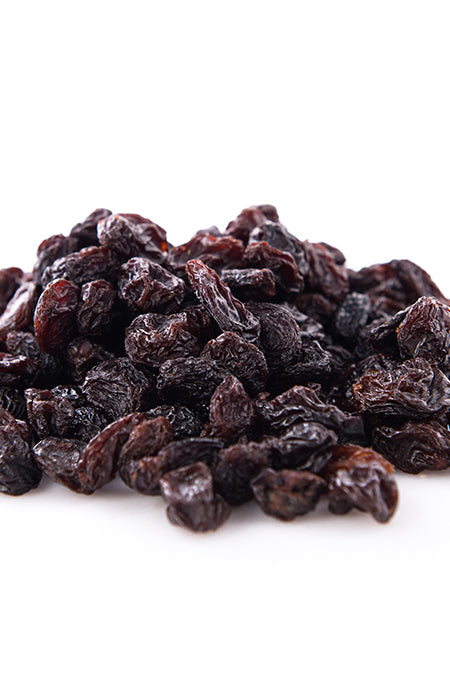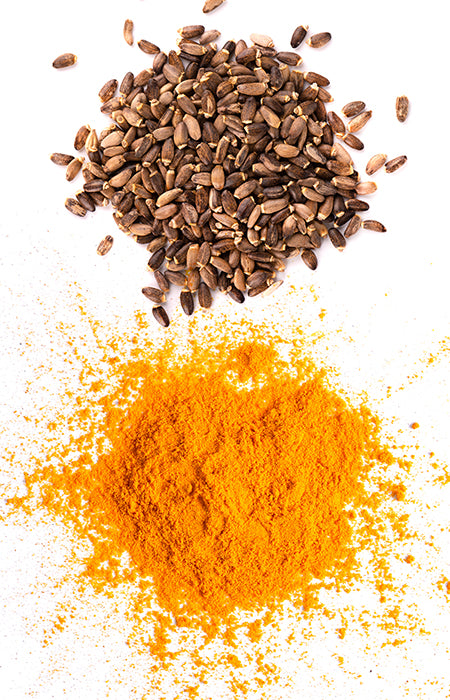 Fenugreek Plus is a nutritional supplement based on medicinal plants and the best plant source of iron with as much as 33 mg in 100 g of product.
Fenugreek seeds are also called "Greek seeds" because, according to folklore, the ancient Greeks used them for strength before battle. Today, fenugreek is one of the most used spices, and legend says that Hippocrates was referring to it in his famous saying: " Let food be your medicine, and medicine be your food ".

In folk medicine, fenugreek has long been considered useful for the kidneys, it reduces the glycemic index of food, which helps to get rid of fat tissue, and it also helps with diabetes problems, relieves women's complaints during the menopause process.
4 complementary herbs have been added to fenugreek, which makes this mixture a complete phytotherapeutic preparation:
sikavica - the only plant that, due to its active ingredient silymarin, restores hepatocytes - liver cells, which is why it is an important addition to the product

dried skin of black grapes - a good source of resveratrol, one of the strongest antioxidants in the world

turmeric - anti-inflammatory and antioxidant action

oat seeds - a good source of selenium, beta glucan and indigestible fiber
It does not contain allergens, additives, preservatives and artificial colors. Made with 100% love, 0% chemistry .
What science says
Fenugreek seeds

 

It has been used in herbal and Chinese medicine for thousands of years, most often as

 

tonic for metabolism and general health , and

 

supporting digestion

 

(1). Affects on

 

diabetes type 1 and 2

 

with an increase in general carbohydrate tolerance, even in individuals without metabolic conditions such as diabetes (2, 3, 4). Also, it is the best natural substance for

 

lymph detoxification , and has a vital role in

 

irrigating cells with nutrients and removing toxic waste

 

(5)
Sikavica - can be useful as a complementary therapy in patients with

 

type 2 diabetes

 

(6). It was recently confirmed that people who routinely took sikavica experienced significant reductions in fasting blood sugar and HbA1c (7).
Sow oats - they are rich in fiber, and it is known that fiber is extremely important for the health of the digestive system
Turmeric - a spice and one of the most effective food supplements. Curcumin is the main active substance and has been widely researched, so it has been proven to be extremely effective

 

strong antioxidant activity

 

(8)

1. Basch E, Ulbricht C, Kuo G, Szapary P, Smith M. Therapeutic applications of fenugreek. Altern Med Rev. 2003 Feb;8(1):20-7. PMID: 12611558.
2. Kochhar A, Nagi M. Effect of supplementation of traditional medicinal plants on blood glucose in non-insulin-dependent diabetics: a pilot study. J Med Food. 2005 Winter;8(4):545-9. doi: 10.1089/jmf.2005.8.545. PMID: 16379570
3. Madar Z, Abel R, Samish S, Arad J. Glucose-lowering effect of fenugreek in non-insulin dependent diabetics. Eur J Clin Nutr. 1988 Jan;42(1):51-4. PMID: 3286242.
4. Neelakantan N, Narayanan M, de Souza RJ, van Dam RM. Effect of fenugreek (Trigonella foenum-graecum L.) intake on glycemia: a meta-analysis of clinical trials. Nutr J. 2014;13:7. Published 2014 Jan 18. doi:10.1186/1475-2891-13-7
5. Fenugreek: A review on its nutraceutical properties and utilization in various food products
6. Kazazis CE, Evangelopoulos AA, Kollas A, Vallianou NG. The therapeutic potential of milk thistle in diabetes. Rev Diabetes Stud. 2014 Summer;11(2):167-74. doi: 10.1900/RDS.2014.11.167. Epub 2014 Aug 10. PMID: 25396404; PMCID: PMC4310066.
7. Voroneanu L, Nistor I, Dumea R, Apetrii M, Covic A. Silymarin in Type 2 Diabetes Mellitus: A Systematic Review and Meta-Analysis of Randomized Controlled Trials. J Diabetes Res. 2016;2016:5147468. doi: 10.1155/2016/5147468. Epub 2016 Jun 1. PMID: 27340676; PMCID: PMC4908257.
8. Menon VP, Sudheer AR. Antioxidant and anti-inflammatory properties of curcumin. Adv Exp Med Biol. 2007;595:105-25. doi: 10.1007/978-0-387-46401-5_3. PMID: 17569207.

Fenugreek in phytotherapy
One plant, known even to ancient man, is increasingly attracting the interest of scientists who are discovering its many medicinal properties every day. Namely, we are talking about fenugreek, a plant with exceptional therapeutic effects on the human body, whose healing properties were first noted by Hippocrates, the father of ancient medicine, and today its beneficial effects on the overall health of the human body are being discovered anew.
Fenugreek reduces the overall glycemic index of meals, which makes us full faster and reduces the need for snacks. It is also considered a natural anabolic because it regulates fat metabolism and prevents its deposition in fatty tissue, lowers cholesterol and triglyceride levels, and is also known as natural hormonal therapy. It helps men with problems with an enlarged prostate and reduced libido, while for women with menopausal problems it prevents osteoporosis, improves milk production in lactating women, relieves PMS problems. Numerous biologically active compounds present in fenugreek increase the vitality of the organism and stimulate the self-healing process. The high amount of dietary fiber in the seeds and the plant compounds in this mixture can reduce the absorption of glucose in the intestines and improve the way the body metabolizes carbohydrates and sugar.
I write and speak about fenugreek very often and I realized that some other plant species are needed in addition to it in order for its effectiveness to become the most potent. Black grape skin, oats and turmeric are her best "friends" and the formulas that contain them are truly complete and in them fenugreek shows its strength.
Ivo Bačlija , phytotherapist and apitherapist
Video and Blog
Fenugreek in discount packages
Fenugreek is an indispensable part of Matičnjak dedicated product packages recommended by phytotherapist Iva Bačlija :
🌱 ALLERGY package - food supplements to fight allergies in the most natural way
🌱 HEALTHY PANCREAS package with black cumin, fenugreek and fennel as natural helpers for proper regulation of blood sugar
🌱 STRONG WOMAN package for every woman, choose what is good for you!
🌱 PREMIUM package with 4 medicinal plants in Matičnjak bestsellers
🌱 SLIM package it provides a sufficient amount of energy and nutrients that will keep you full, while providing enough calories and nutrients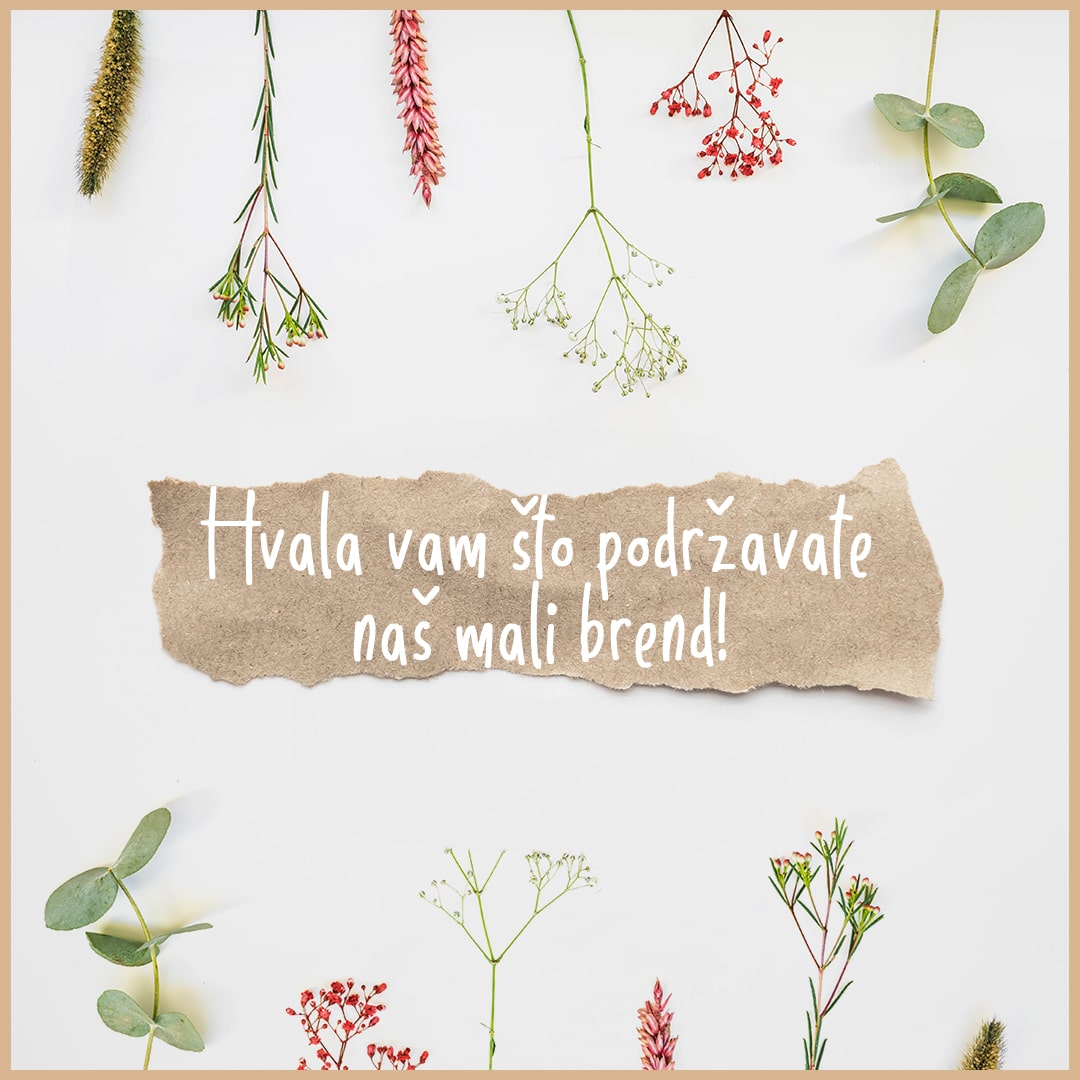 100% love, 0% chemistry
Maticnjak domestic production of 100% natural products and plant extracts. Experience the power of nature in its original form!
For all questions regarding Matičnjak product and its use, please feel free to contact us on 099 532 6688, and all related questions Ops Biotics+ skin care lines on 099 8004 726.
Can't find your medicinal herb? - Ask a phytotherapist .
ABOUT US
Fenugreek Plus in powder 250g
Fenugreek Plus in powder 250g
Let customers speak for us
Allergy is the body's immune response to substances in the environment, and when a person...

Allergy is the body's immune response to substances in the environment, and when a person...

A relatively high percentage of people carry parasites inside them. Of the 3,200 known species...

A relatively high percentage of people carry parasites inside them. Of the 3,200 known species...

If we look at the hundreds of scientific peer-reviewed articles published on the benefits of...

If we look at the hundreds of scientific peer-reviewed articles published on the benefits of...